Blepharoplasty
Medical Name:

Blepharoplasty

Common Name:

Eye Lift, Eyelid Lift, Eye Job, Bleph, Eyelid Surgery

Anesthesia Type:

Local / IV Sedation

Procedure Duration:

1 to 2 hours

Recovery Time:

1 to 2 weeks

Procedure Location:

Office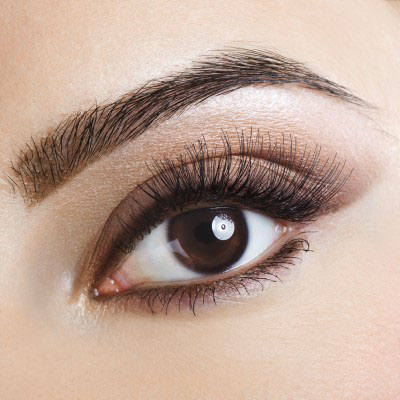 About Blepharoplasty
The eyes are the "windows to the soul." Eyes communicate our emotions, and often are the first trait others notice. Eyes are one of the most distinctive of the facial features, and have unique and varying shape, size, color and angulation. Eyes are also often the first facial feature to noticeably age. In our 20s and 30s, we begin to see crow's feet (wrinkles around the outer aspect of the eyes), laugh lines and forehead lines. Later, the skin thins, forehead descends and causes the eyebrows to droop. Then additional excess skin encroaches on the eyes, they can become puffy. All of this can result in a stern, angry or tired appearance.
Many men and women have genetic under-eye bagginess and/or upper eyelid hooding which can be corrected with a blepharoplasty. Others have such severe excess skin that it inhibits peripheral vision. In some of these cases, insurance will pay for a portion of the procedure.
The blepharoplasty is a surgery of millimeters, and can drastically change one's appearance. The surgeon should work with you to clearly understand your goals while paying close attention to proportion, harmony, gender and ethnicity to achieve optimal results.
The incisions in an upper blepharoplasty are carefully hidden in the natural eyelid creases. The lower blepharoplasty can be performed via the traditional open technique with the incision below the lash line, or a closed (transconjunctival) technique with the incision within the lower eyelid sill.
It should be noted that the blepharoplasty does not address skin discoloration. Various skin tightening methods (laser, chemical peel, canthoplasty) may be added to optimize your results.
Ideal Candidate for Blepharoplasty
The ideal candidate for blepharoplasty is in general good health and has reasonable expectations for the procedure.
Benefits of Blepharoplasty
The upper eyelid blepharoplasty corrects excessive, overhanging skin to restore a more youthful shape to the eyes. It can take years off one's appearance and has been shown have very high patient satisfaction rates.
Risks and Limitations to Blepharoplasty
As with any surgery, a blepharoplasty carries the risk of complications even when the surgeon uses utmost care, judgment and skill. You should expect soreness, bruising and swelling at the sites. There is a low chance for skin irregularities, difficulty closing the eyes (that will resolve once swelling reduces), bleeding, inflammation, poor healing, adverse reaction to medicine, infection and scarring.
Alternate Methods to Blepharoplasty
Although fat tranfers and fillers may help restore volume to the lower eyelids, the upper and lower blepharoplasty is the only way to address excess skin.
What Our Patients Are Saying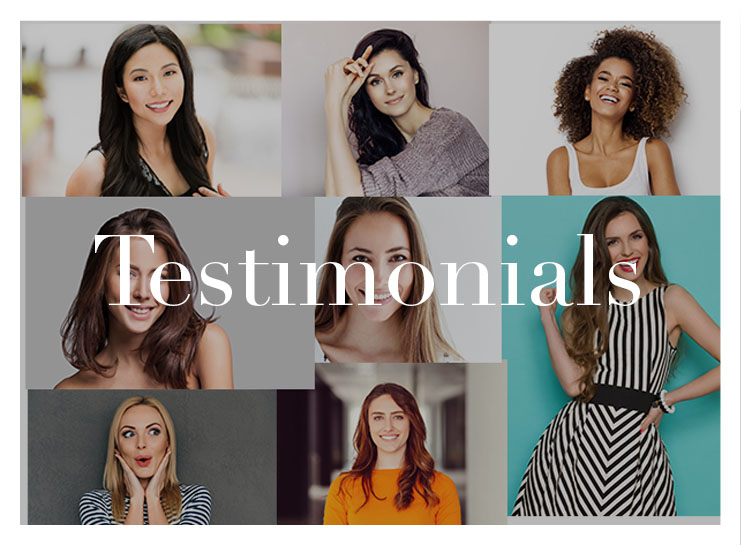 No one believes I've had surgery, it looks so natural! Dr. Schmid did a fantastic job! —Jean (Facelift)
I fly in from Los Angeles to get my Botox and filler injections from Dr. Peter Schmid. I have complete trust in Dr. Schmid and his staff! —Lisa H (Botox and Fillers)
Dr. Schmid is THE BEST!!! All of the staff is AWESOME! My aesthetician Debbie is simply wonderful. I refer you all to everyone! —Tiffany M (Botox)
Everybody makes me feel very comfortable, especially given the fact that my treatment is "cosmetic".—Maura M. (Juvederm, Restylane, Botox)
The entire staff was very welcoming and professional. Kristy was very helpful and answered all my questions.—Jerry H
Request an
Appointment
Indicates Required*