Medium to Deep Chemical Peels
Medical Name:

Medium to Deep Chemical Peels

Common Name:

Chemical Peels, Skin Peels, Glycolic Peel, Jessner's Peel, Trichloacetic Acid Peel

Anesthesia Type:

Local / IV Sedation

Procedure Duration:

1 to 2 hours

Recovery Time:

1 to 2 weeks

Procedure Location:

Office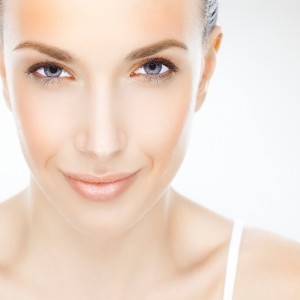 About Medium to Deep Chemical Peels
Medium to deep chemical peels are recommended to men and women with photodamaged skin (sun damage), skin discolorations and benign (non-cancerous) pigmentation problems (age spots, liver spots, freckles), acne, wrinkles and mild skin laxity.
Chemical peels use a variety of naturally occurring acids such as glycolic acid, salicylic acid and trichloracetic acid to remove the upper layers of the epidermis. Chemical peels stimulate new skin cells and collagen production by catalyzing the body's natural healing process. Once healed, the skin is visibly refreshed, wrinkles diminish, tone and texture is improved, and appears more youthful.
Milder peels with no downtime, such as glycolic acid, Obagi Blue, Epionce, Vivite and Jessner's can be reviewed on our Medical Spa Services page.
Ideal Candidate for Medium to Deep Chemical Peels
Candidates for medium to deep chemical peels have concerns with wrinkles, pigmentation problems and mild skin laxity. Candidate should be in good overall health, have reasonable expectations for the outcome of a medium to deep chemical peel and will comply with post-operative care instructions.
Benefits of Medium to Deep Chemical Peels
Chemical peels enhance collagen production, smooth wrinkles, diminish pigmentation problems and sun damage, and tighten mild skin laxity.
Risks and Limitations to Medium to Deep Chemical Peels
Medium and deep chemical peels rarely have unfavorable results, however everyone heals differently and the results are partially contingent on proper post-peel care in accordance with Dr. Peter Schmid's instructions. In some cases, medium or deep peels may lighten the skin, increase the appearance of broken capillaries, have a prolonged redness or blotchy appearance, bruise or scar (rare).
Alternate Methods to Medium to Deep Chemical Peels
Fractional CO2 laser resurfacing, CO2 laser resurfacing, dermabrasion, intense pulsed light. Light chemical peels are also available, but do not offer the results of medium and deep chemical peels and therefore are not considered an equivalent alternative.
*Alternatives may provide similar results, but may be recommended for specific conditions.
What Our Patients Are Saying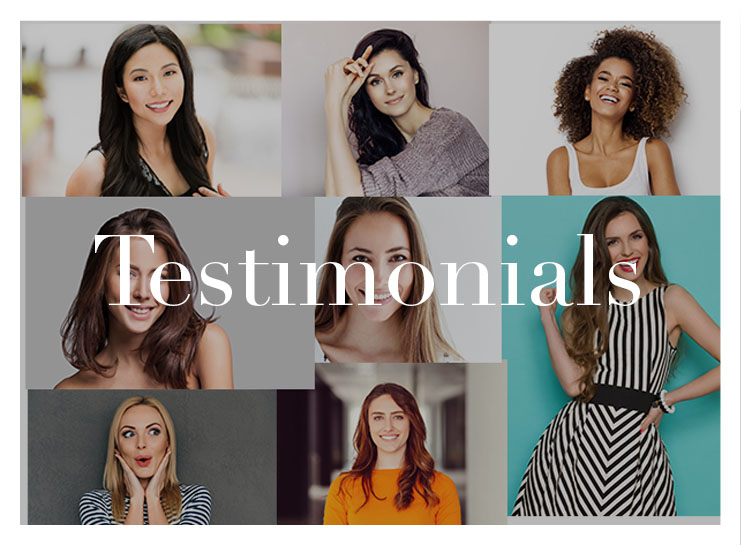 No one believes I've had surgery, it looks so natural! Dr. Schmid did a fantastic job! —Jean (Facelift)
I fly in from Los Angeles to get my Botox and filler injections from Dr. Peter Schmid. I have complete trust in Dr. Schmid and his staff! —Lisa H (Botox and Fillers)
Dr. Schmid is THE BEST!!! All of the staff is AWESOME! My aesthetician Debbie is simply wonderful. I refer you all to everyone! —Tiffany M (Botox)
Everybody makes me feel very comfortable, especially given the fact that my treatment is "cosmetic".—Maura M. (Juvederm, Restylane, Botox)
The entire staff was very welcoming and professional. Kristy was very helpful and answered all my questions.—Jerry H
Request an
Appointment
Indicates Required*