Otoplasty
Medical Name:

Otoplasty

Common Name:

Ear Surgery, Ear Setting, Setting or Pinning Back the Ear Position

Anesthesia Type:

Local Anesthesia

Procedure Duration:

1 hour or less

Recovery Time:

Varies

Procedure Location:

Office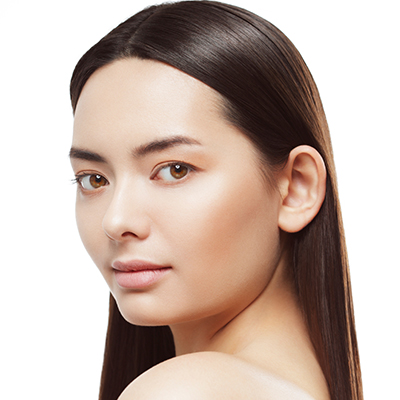 About Otoplasty
The human ears are very distinctive and, for some, very noticeable. Ears may appear prominent because of positioning, excessively long or malformed from trauma or congenital deformity. In our culture, children with prominent or malformed ears are often subject to bullying and ridicule which can jeopardize self-esteem and body image. In some cases, this can lead to social anxiety, isolation or even aggressive behavior that can be carried out to adulthood.
Otoplasty refers to a surgical procedure aimed at restoring the ear to a less prominent and more natural procedure. The degree of "set back" is determined by you and Dr. Peter Schmid prior to surgery.
Ideal Candidate for Otoplasty
The ideal candidate for an otoplasty is at least six years of age (the ears must be fully developed), is in general good health and has reasonable expectations for the procedure.
Benefits of Otoplasty
The ears are repositioned into a more natural state. Many patients have had immediate improvements in self-esteem and greater confidence in social settings. There is a very high patient satisfaction rate with otoplasty.
Risks and Limitations to Otoplasty
Every surgery has risks of complications. Though very rare, the risks involved with otoplasty include bleeding, infection, allergic reaction to sutures, scarring, numbness and assymetry.
Results of Otoplasty and How Long Do They Last
Alternate Methods to Otoplasty
Otoplasty is the only permanent solution for aesthetic correction of ear placement.
What Our Patients Are Saying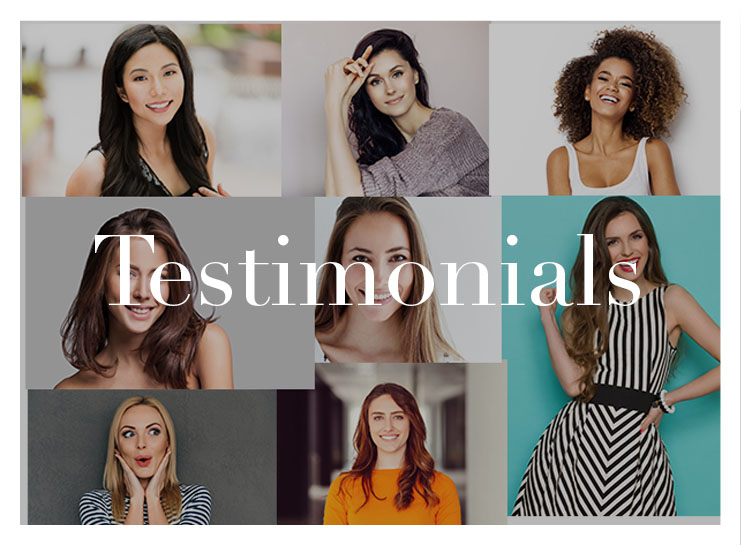 No one believes I've had surgery, it looks so natural! Dr. Schmid did a fantastic job! —Jean (Facelift)
I fly in from Los Angeles to get my Botox and filler injections from Dr. Peter Schmid. I have complete trust in Dr. Schmid and his staff! —Lisa H (Botox and Fillers)
Dr. Schmid is THE BEST!!! All of the staff is AWESOME! My aesthetician Debbie is simply wonderful. I refer you all to everyone! —Tiffany M (Botox)
Everybody makes me feel very comfortable, especially given the fact that my treatment is "cosmetic".—Maura M. (Juvederm, Restylane, Botox)
The entire staff was very welcoming and professional. Kristy was very helpful and answered all my questions.—Jerry H
Request an
Appointment
Indicates Required*