Face Lift - Rhytidectomy
Medical Name:

Face Lift - Rhytidectomy

Common Name:

Facelift, Neck Lift, Mid Face Lift, Face and Neck Lift

Anesthesia Type:

Local Anesthesia

Procedure Duration:

2 to 4 hours

Recovery Time:

2 to 3 weeks

Procedure Location:

Office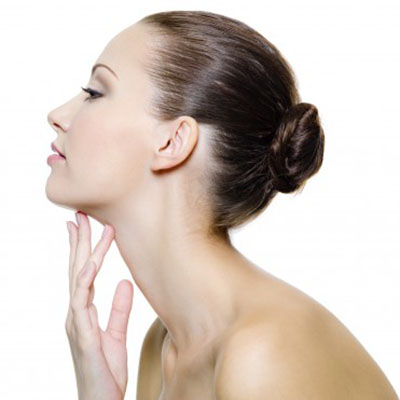 About Face Lift - Rhytidectomy
A face lift is a surgical procedure used to improve the temples, cheeks, jaw line and neck in order to restore harmony to the aged face. Face lifts are usually performed on men and women between the mid- to late-30s to mid-60s.
The younger end of this age spectrum can benefit with a modified lift, such as a mini face lift, and the results tend to be enhanced because skin elasticity is usually still good which aids in healing. Face lift results for the younger patients are often more subtle, however subtle changes avoid drawing attention to the fact that someone has had face lift surgery.
Older face lift patients often wish to achieve dramatic correction for more severe facial sagging and neck sagging. These patients can achieve remarkable results, often taking 10 to 15 years from their appearance. While this is a very exciting vision for the face lift patient, he or she must be psychologically prepared to look younger than his or her peers.
Dr. Peter Schmid's philosophy for face lift surgery is to customize each lift with respect to incisions, lifting technique and hair patterns. The overall goal of the face lift is to achieve improvement that is natural and un-operated looking while respecting and preserving characteristic features, ethnicity, masculinity or femininity and individuality of the patient. In so doing, the face lift can restore a more youthful look with harmony and balance.
Elective face lift surgery requires preparation on behalf of the patient and face lift surgeon. It is imperative that the patient truly understands his or her motivation and has realistic expectations for the results. Cosmetic surgery is a very personal experience and should be well-thought.
Your initial consultation is one-on-one personal time with Dr. Schmid that will last 30-45 minutes. Your honesty and openness regarding your goals is extremely important so Dr. Schmid thoroughly understands your likes, dislikes and expectations. This will help him plan the face lift surgery in accord with your goals and lifestyle.
Ideal Candidate for Face Lift - Rhytidectomy
The ideal candidate for a face lift is in good health and has reasonable expectations for the procedure. He or she has had ample contemplation on the procedure, recovery and understands that a face lift may affect how he or she is perceived by peers.
Benefits of Face Lift - Rhytidectomy
A face lift can subtly or dramatically improve the harmony of the face by addressing the aging temples, cheeks, jaw line and neck. Men and women benefit both physically and psychologically from face lifts; however one must be mentally prepared for the recovery and the response from peers.
Risks and Limitations to Face Lift - Rhytidectomy
It is important to realize that face lift surgery does have inherent limitations. The procedure can improve but not eliminate nasolabial folds (folds that begin at the outer aspect of each nostril continue to the corners of the mouth and sometimes further to the chin) and some wrinkles. However, it will not address skin blemishes and pigmentation problems. Complimentary procedures such as fractional laser resurfacing, CO2 laser resurfacing, chemical peels, intense pulsed light (IPL) and dermabrasion can be added to your face lift to address these skin issues.
Although rare, risks are inherent in any surgical procedure, and the face lift is no different. It is not uncommon to experience fatigue, anxiety or stress because there is an adjustment period as you begin to see your new appearance. Risks common to most surgical procedures also apply to face lifts: bleeding, infection, medication/anesthesia reactions, temporary hair loss to incision sites, prolonged swelling, hyperpigmentation, increased appearance of capillaries, suture reactions, dimpling, surface irregularities and poor wound healing. Smokers have 13 times increased risk of healing complications. During your consultation, a review of these risks will be presented, and you'll be supplied with documents detailing what to expect from face lift surgery and recovery.
Alternate Methods to Face Lift - Rhytidectomy
The face lift is the only procedure to correct loose, sagging skin. While fractional CO2 laser resurfacing, CO2 laser resurfacing and other procedures have the potential to tighten the skin by stimulating collagen, these procedures do not have the capability to correct loose skin.
What Our Patients Are Saying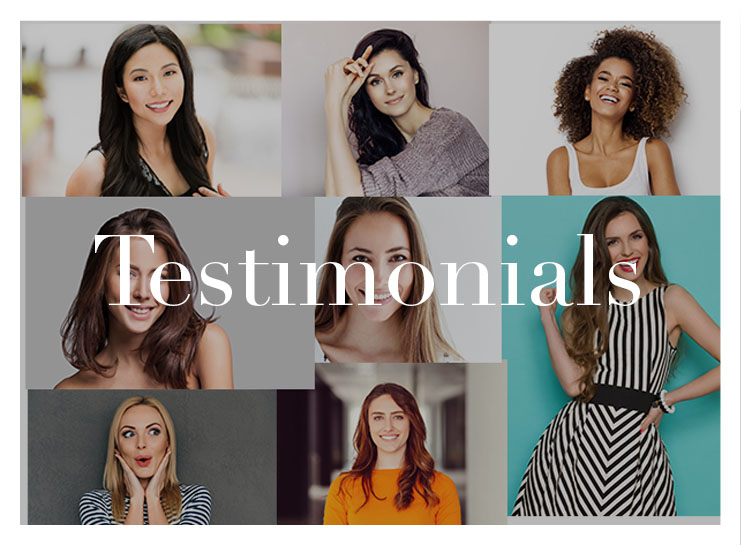 No one believes I've had surgery, it looks so natural! Dr. Schmid did a fantastic job! —Jean (Facelift)
I fly in from Los Angeles to get my Botox and filler injections from Dr. Peter Schmid. I have complete trust in Dr. Schmid and his staff! —Lisa H (Botox and Fillers)
Dr. Schmid is THE BEST!!! All of the staff is AWESOME! My aesthetician Debbie is simply wonderful. I refer you all to everyone! —Tiffany M (Botox)
Everybody makes me feel very comfortable, especially given the fact that my treatment is "cosmetic".—Maura M. (Juvederm, Restylane, Botox)
The entire staff was very welcoming and professional. Kristy was very helpful and answered all my questions.—Jerry H
Request an
Appointment
Indicates Required*