Forehead Lift, Brow Lift
Medical Name:

Forehead Lift, Brow Lift

Common Name:

Endoscopic forehead lift, brow lift

Anesthesia Type:

Local / IV Sedation

Procedure Duration:

2 hours

Recovery Time:

Varies

Procedure Location:

Office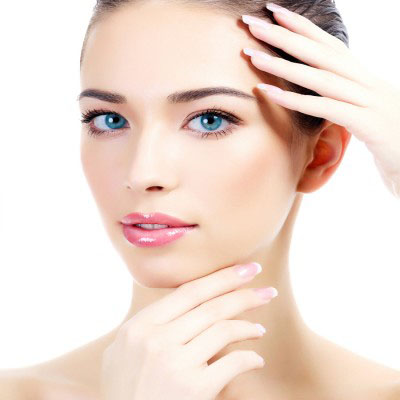 About Forehead Lift, Brow Lift
The forehead lift and brow lift are surgical procedures used to correct signs of aging in the upper face. When we are young, the hairline is consistent and well-defined, complexion homogenous, forehead soft and smooth, eye brows nicely arched, eyes wide open, shapely and alert. As we age, the hairline can shift and recede, the complexion sallows, the skin thins, wrinkles from sun exposure and expressions appear and brows descend making the eyes look tired and smaller.
The forehead lift elevates is performed in the traditional (open) technique or the closed (endoscopic) technique. It is designed to elevate the brows and diminish forehead and brow wrinkles. The open technique requires an incision located either at or behind the hairline. The elevated skin is advanced upwards, repositioning the brows to a more aesthetically pleasing place.
The endoscopic forehead lift involves five small incisions in the natural crease of the upper eyelids. The surgeon uses fine instruments to elevate the brow. However, this approach can elevate the natural hairline, so your surgeon should recommend the approach best for you.
The direct or mid-forehead brow lift is designed to remove excess skin above the brows and elevate the muscles around the eyes. This procedure involves incisions on the forehead, so it is only recommended to people who have visible etched wrinkles in the forehead in which the surgeon may hide the incisions. Men generally are better candidates for the direct brow lift.
It should be noted that forehead lifts do not address skin discolorations. Various treatments (laser resurfacing, chemical peel) may be added to optimize your results.
Ideal Candidate for Forehead Lift, Brow Lift
The ideal candidate for a forehead lift or brow lift is in general good health and has reasonable expectations for the procedure.
Benefits of Forehead Lift, Brow Lift
Forehead and brow lifts correct excess skin and elevate the brows to restore a more youthful shape to the eyes. It can take years off one's appearance.
Risks and Limitations to Forehead Lift, Brow Lift
As with any surgery, a forehead lift carries the risk of complications even when the surgeon uses utmost care, judgment and skill. The hairline may be altered in this procedure. You should expect soreness, bruising and swelling at the sites. There is a low chance for skin irregularities, possible difficulty closing the eyes (that will resolve once swelling reduces), bleeding, inflammation, poor healing, adverse reaction to medicine, infection and scarring.
Alternate Methods to Forehead Lift, Brow Lift
There are no procedures that offer results similar to the forehead lift.
What Our Patients Are Saying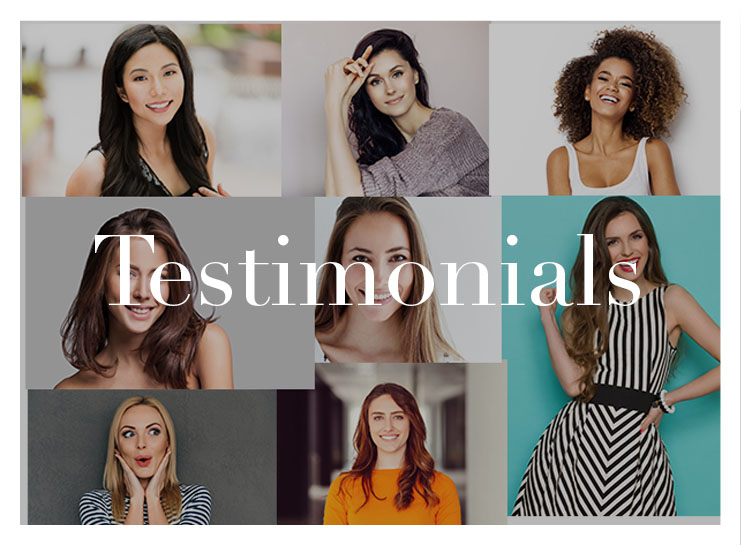 No one believes I've had surgery, it looks so natural! Dr. Schmid did a fantastic job! —Jean (Facelift)
I fly in from Los Angeles to get my Botox and filler injections from Dr. Peter Schmid. I have complete trust in Dr. Schmid and his staff! —Lisa H (Botox and Fillers)
Dr. Schmid is THE BEST!!! All of the staff is AWESOME! My aesthetician Debbie is simply wonderful. I refer you all to everyone! —Tiffany M (Botox)
Everybody makes me feel very comfortable, especially given the fact that my treatment is "cosmetic".—Maura M. (Juvederm, Restylane, Botox)
The entire staff was very welcoming and professional. Kristy was very helpful and answered all my questions.—Jerry H
Request an
Appointment
Indicates Required*