High Definition Liposuction & VASER
Medical Name:

High Definition Liposuction & VASER

Common Name:

VASER, ultrasound liposuction, ultrasonic assisted lipo, liposelect, smartlipo, body contouring, liposculpture, high definition body contouring

Anesthesia Type:

Local / IV Sedation

Procedure Duration:

Varies

Recovery Time:

1 to 2 weeks

Procedure Location:

Office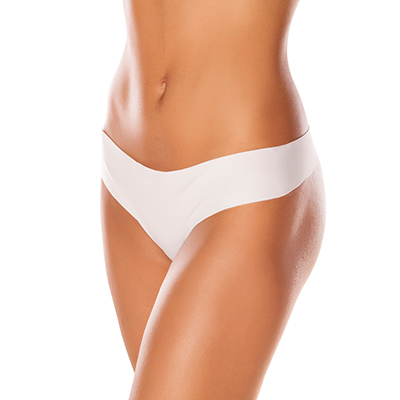 About High Definition Liposuction & VASER
Every female and male body type has areas that are predisposed to storing fat regardless of our best efforts of a healthy diet and exercise. Those unwanted bulges can be treated with traditional tumescent liposculpture or with VASER LipoSelect liposculpture. VASER lipo offers advanced technology that aids in the surgeon's ease of fat removal and enhances the abilility to etch muscle groups and create higher definition in those areas.
Ideal Candidate for High Definition Liposuction & VASER
The ideal VASER LipoSelect candidate is in general good health, has good skin elasticity, is in the age range of 18 to early 40s, a non-smoker, and is within a reasonable weight based upon gender and height. Candidates should have reasonable expectations for outcome.
Benefits of High Definition Liposuction & VASER
An alternative to traditional tumescent liposuction, VASER Lipo is an advanced body contouring procedure that selectively removes unwanted fat using ultrasound-assisted technology. VASER lipo technology enhances the surgeon's to break up the fat more easily while preserving other important tissues.
VASER lipo technology allows the surgeon to artistically etch muscle areas, creating enhanced definition in liposuctioned areas. It is ideal for adding definition to the abdomen, thighs, knees, hips, lovehandles, male and female breasts, and back. Just about any area of the body can be treated with VASER LipoSelect.
Dr. Schmid will thoroughly review the differences, benefits and risks of traditional liposuction versus VASER ultrasound assisted liposuction in your initial consultation.
How High Definition Liposuction & VASER is Performed
The areas to be reshaped with VASER LipoSelect ultrasound assisted lipo will be marked by the sugeon. Once you are comfortably sedated, these areas are filled with a tumescing saline solution that also helps numb the areas and aids in ease of removal of the fatty deposits. A small probe is inserted in small, carefully-placed incisions and emits ultrasonic energy that further emulsifies the fat. Liquified fat is then skillfully and artistically removed by Dr. Schmid.
Risks and Limitations to High Definition Liposuction & VASER
There are risks and limitations inherent in any surgical procedure. All risks and limitations will be thorough reviewed in your initial consultation and pre-operative consultation with Dr. Schmid. Traditional and VASER lipo is not a weight loss solution, but rather a way to recontour the body.
Results of High Definition Liposuction & VASER and How Long Do They Last
Once you have fat removed, it is gone and will not regenerate or migrate. You will still need to maintain a healthy diet and exercise, but if you gain weight after your procedure, that weight will be redistributed in the body. Normal aging changes should also be expected.
Alternate Methods to High Definition Liposuction & VASER
Traditional tumescent body liposculpture is an excellent option to ultrasound assisted VASER liposuction.
What Our Patients Are Saying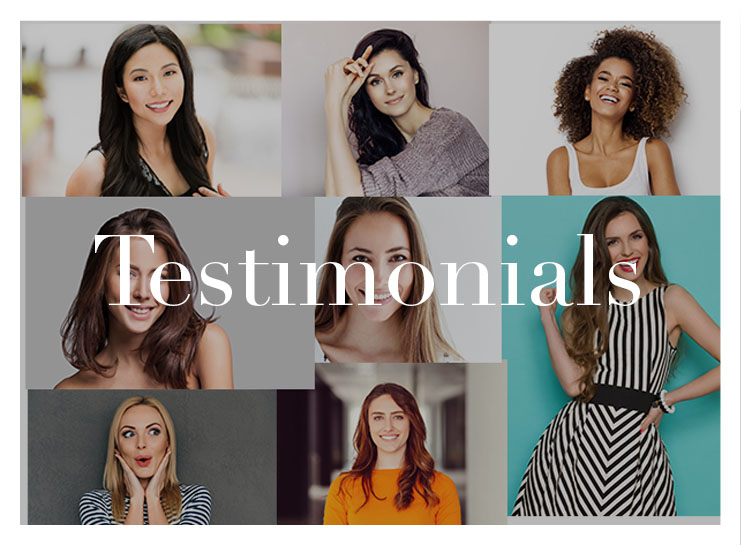 No one believes I've had surgery, it looks so natural! Dr. Schmid did a fantastic job! —Jean (Facelift)
I fly in from Los Angeles to get my Botox and filler injections from Dr. Peter Schmid. I have complete trust in Dr. Schmid and his staff! —Lisa H (Botox and Fillers)
Dr. Schmid is THE BEST!!! All of the staff is AWESOME! My aesthetician Debbie is simply wonderful. I refer you all to everyone! —Tiffany M (Botox)
Everybody makes me feel very comfortable, especially given the fact that my treatment is "cosmetic".—Maura M. (Juvederm, Restylane, Botox)
The entire staff was very welcoming and professional. Kristy was very helpful and answered all my questions.—Jerry H
Request an
Appointment
Indicates Required*