Enjoy this limited time offer!
This includes:
RevitaLash® with 1/2 size RevitaBrow®
RevitaLash®
enhances lashes and protects against breakage while improving flexibility & shine for more dramatic lashes.
RevitaBrow®
enhances natural eyebrows that may appear damaged from over styling or environmental effects.
More Information
Benefits

Ophthalmologist formulated. Dermatologist reviewed
Clinically tested
Hypoallergenic and Non-irritating
Vegan friendly and Cruelty-free
Oil-free and safe for use with eyelash extensions
Does not contain Parabens, Phthalates, BHT, Gluten

FAQs

Will RevitaLash® Advanced Eyelash Conditioner change my eye color?

When applied as directed, RevitaLash® Advanced Eyelash Conditioner should not get into the eyes, and therefore, should not have any physiological effect on your eyes, including the color of your eyes (iris).

How long will it take to see results with RevitaLash® Advanced Eyelash Conditioner?

While every individual is different, many people report noticing more beautiful lashes immediately.

What if I discontinue use of RevitaLash® Advanced Eyelash Conditioner?

If you discontinue use of RevitaLash® Advanced Eyelash Conditioner, your eyelashes will gradually return to their original appearance. 

Brand
RevitaLash
Step 1
Remove makeup and residue. Keep in mind, oil-based makeup removers and cleansers can leave behind a film which may create a barrier between your lashes and the lash conditioner. It's important to wash off any residue.
Step 2
Apply a thin line of RevitaLash® Advanced Eyelash Conditioner directly to your eyelashes, above the lash line. It is not necessary to apply more frequently than once per day. Let dry completely before applying additional beauty products.
Step 3
Apply daily for best results.
INGREDIENT HIGHLIGHTS:
BioPeptin Complex*: Our proprietary technology including peptides, Biotin, Lipids, and Green Tea extract rich in Panthenol, helps condition, strengthen, and soften eyelashes while defending from breakage and brittleness

Ginseng & Swertia Japonica: Plant extracts high in anti-oxidants and Vitamin B, help protect and revitalize

Saw Palmetto: High in fatty acids and plant sterols to help condition and add shine

Amino Acids and B Vitamins: Help fortify, smooth and condition
Aqua, Glycerin, Biotin, Cellulose Gum, Phenoxyethanol, Chlorphenesin, Disodium Phospahte, Phosphoric Acid, Dechloro Dihydroxy Difluoro Ethylcloprostenolamide, Butylene Glycol, Calendula Officinalis Extract, Panax Ginseng Extract, Serenoa Serrulata Extract, Camellia Sinensis Extract, Swertia Japonica Extract, Triticum Vulgare Germ Protein, Pentylene Glycol, Biotinoyl Tripeptide-1, Octapeptide-2.
What Our Patients Are Saying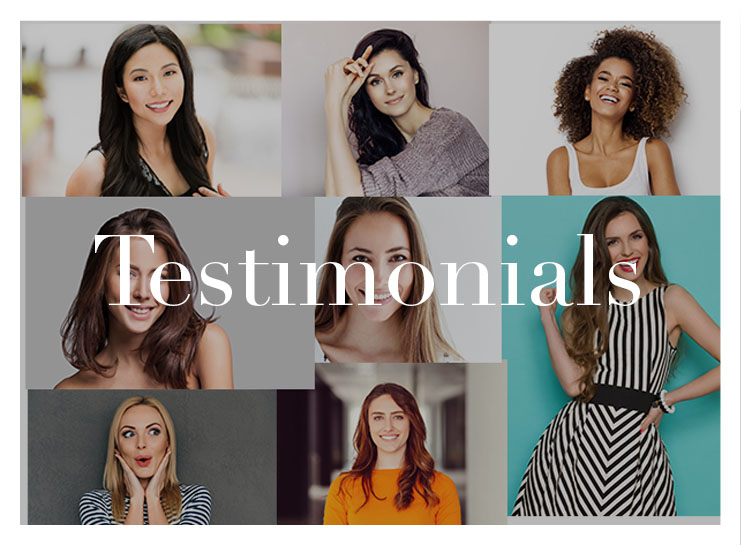 No one believes I've had surgery, it looks so natural! Dr. Schmid did a fantastic job! —Jean (Facelift)
I fly in from Los Angeles to get my Botox and filler injections from Dr. Peter Schmid. I have complete trust in Dr. Schmid and his staff! —Lisa H (Botox and Fillers)
Dr. Schmid is THE BEST!!! All of the staff is AWESOME! My aesthetician Debbie is simply wonderful. I refer you all to everyone! —Tiffany M (Botox)
Everybody makes me feel very comfortable, especially given the fact that my treatment is "cosmetic".—Maura M. (Juvederm, Restylane, Botox)
The entire staff was very welcoming and professional. Kristy was very helpful and answered all my questions.—Jerry H