Injectables
The term "injectables" when used in reference to cosmetic, facial plastic or reconstructive surgery, is generally referring to a class of liquid or gel-like substances (such as neurotoxins or hyaluronic acid) injected under the skin or into the muscle to create a more youthful appearance to an aging face or correct congenital defects.
What Our Patients Are Saying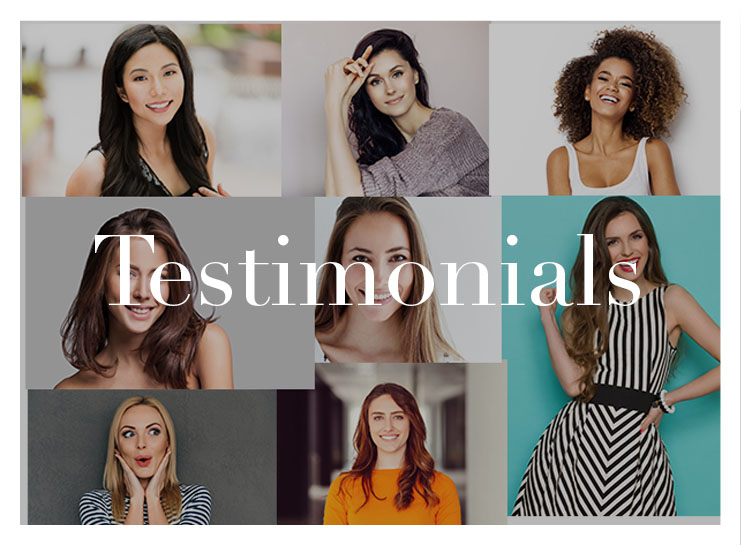 No one believes I've had surgery, it looks so natural! Dr. Schmid did a fantastic job! —Jean (Facelift)
I fly in from Los Angeles to get my Botox and filler injections from Dr. Peter Schmid. I have complete trust in Dr. Schmid and his staff! —Lisa H (Botox and Fillers)
Dr. Schmid is THE BEST!!! All of the staff is AWESOME! My aesthetician Debbie is simply wonderful. I refer you all to everyone! —Tiffany M (Botox)
Everybody makes me feel very comfortable, especially given the fact that my treatment is "cosmetic".—Maura M. (Juvederm, Restylane, Botox)
The entire staff was very welcoming and professional. Kristy was very helpful and answered all my questions.—Jerry H
Request an
Appointment
Indicates Required*
LIMITED TIME BOTOX® & FILLER SPECIAL
Save 10% on BOTOX®, Jeuveau™, Kybella® or Injectable Filler treatment with Dr. Schmid
PLUS Complimentary CoolSculpting® and Skincare Consultations With Your Treatment
Call 303.651.6846 for More info
*By appointment only. Call-in to schedule. No discount in the online store, in-office only. Single Treatments.