CO2 Laser Skin Rejuvenation
Medical Name:

CO2 Laser Skin Rejuvenation

Common Name:

Laser Resurfacing, Laserbrasion, SilkTouch

Anesthesia Type:

Local Anesthesia

Procedure Duration:

30 min to 2 hours

Recovery Time:

1 to 2 weeks

Procedure Location:

Office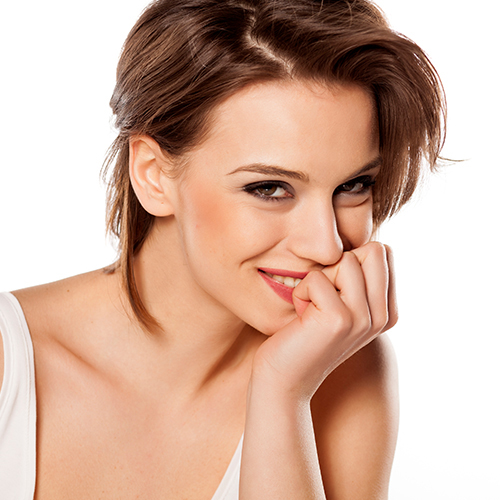 About CO2 Laser Skin Rejuvenation
Carbon dioxide (CO2) lasers have been used in cosmetic surgery since the 1990s. These ablative lasers treat photodamaged skin (sun damaged skin), skin lesions, enlarged pores, fine and course wrinkles, loose skin, uneven pigmentation, scarring and ruddy complexions.
CO2 laser resurfacing removes the epidermis and penetrates into the papillary dermis. The result is that your body's natural healing process is stimulated, and the treated areas are replaced with fresh, growing, healthy skin cells. This process also enhances collagen production and tightens skin.
Traditional CO2 laser resurfacing is FDA-approved and remains an excellent option for severely wrinkled, sun-damaged, loose skin. While the CO2 laser will achieve very dramatic results, the recovery time is longer than the next generation of CO2 laser resurfacing: Fractional Laser Skin Resurfacing. Patients who are treated with CO2 lasers generally have residual pinkness that can be camouflaged with makeup. This pink tone may last 1 to 6 months. To maximize the longevity of your laser resurfacing, we recommend committing to a good skin care regimen and using sunscreen daily.
Ideal Candidate for CO2 Laser Skin Rejuvenation
The ideal candidate for CO2 laser skin resurfacing is in general good health, has moderate to severe skin issues, he or she will commit to complying with post-operative care. He or she should also have reasonable expectations for the procedure outcome.
Benefits of CO2 Laser Skin Rejuvenation
The benefits of CO2 laser skin resurfacing include diminished or erased wrinkles, elimination of discolorations, pore refinement, collagen production and skin tightening. Depending up the state of your skin prior to laser resurfacing, patients have exhibited an improvements that take 5-10 years off your appearance.
Risks and Limitations to CO2 Laser Skin Rejuvenation
Although CO2 laser resurfacing is an overall safe procedure, there are risks with any laser or surgical procedure. These include inflammation, hyperpigmentation, hypopigmentation, infection (such as cold sores), and scarring which is very rare. You should expect to be red and swollen immediately after the procedure and pinkness may remain for up to 6 months. A significant commitment to proper care post-surgery is necessary for the best results, and long term use of sunscreen is advised.
Results of CO2 Laser Skin Rejuvenation and How Long Do They Last
Recovery times vary with the extent of treatment. Proper care during your recovery is extremely important to optimize your results. You should expect 10 days to 2 weeks of downtime, depending upon your level of treatment.
Alternate Methods to CO2 Laser Skin Rejuvenation
Chemical peels, dermabrasion, fractional CO2 laser skin resurfacing
*Alternatives may not offer exact same benefits, but may be appealing for other benefits.
What Our Patients Are Saying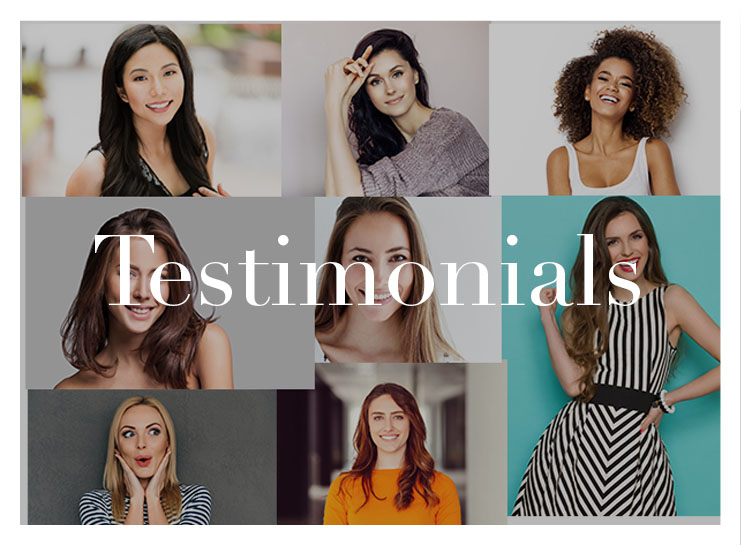 No one believes I've had surgery, it looks so natural! Dr. Schmid did a fantastic job! —Jean (Facelift)
I fly in from Los Angeles to get my Botox and filler injections from Dr. Peter Schmid. I have complete trust in Dr. Schmid and his staff! —Lisa H (Botox and Fillers)
Dr. Schmid is THE BEST!!! All of the staff is AWESOME! My aesthetician Debbie is simply wonderful. I refer you all to everyone! —Tiffany M (Botox)
Everybody makes me feel very comfortable, especially given the fact that my treatment is "cosmetic".—Maura M. (Juvederm, Restylane, Botox)
The entire staff was very welcoming and professional. Kristy was very helpful and answered all my questions.—Jerry H
Request an
Appointment
Indicates Required*