Fractional Laser Resurfacing
Fractional CO2 Laser Skin Rejuvenation
Medical Name:

Fractional CO2 Laser Skin Rejuvenation

Common Name:

Laser Resurfacing, Matrix, Fraxel

Anesthesia Type:

Local Anesthesia

Procedure Duration:

4 hours

Recovery Time:

1 to 2 weeks

Procedure Location:

Office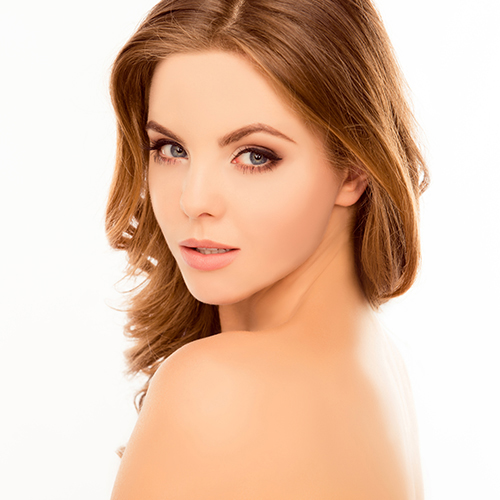 About Fractional CO2 Laser Skin Rejuvenation
Carbon dioxide (CO2) lasers have been used in cosmetic surgery for more than 25 years. These lasers treat photodamaged skin (sun damaged skin), skin lesions, enlarged pores, fine and course wrinkles, loose skin, uneven pigmentation, scarring and ruddy complexions.
The fractional CO2 laser is the latest generation of FDA-approved CO2 lasers that takes the original CO2 laser technology and adds a pinpointed delivery system with micro-ablative laser columns, or points of light, to selectively treat the epidermis and dermis. This allows the surgeon control the depth of penetration limiting the effects on surrounding tissue. This precision means you can receive a conservative, moderate or more aggressive treatment based upon your needs and goals.
Laser-treated skin stimulates your body's natural healing process, replaces the cells with fresh, growing, healthy skin cells, enhances collagen production and tightens skin. To maximize the long-term effectiveness of laser resurfacing, you will need to commit to practicing good skin care and use sunscreen on a regular basis.
Ideal Candidate for Fractional CO2 Laser Skin Rejuvenatio
The ideal candidate for fractional CO2 laser skin resurfacing is in general good health and has reasonable expectations for the procedure outcome.
Benefits of Fractional CO2 Laser Skin Rejuvenation
The benefits of fractional laser resurfacing include an abbreviated recovery time(compared to traditional CO2 laser resurfacing and depending upon depth of treatment), elimination of discolorations, pore refinement, skin tightening, collagen production and diminished fine lines and wrinkles.
Risks and Limitations to Fractional CO2 Laser Skin Rejuvenation
Although fractional CO2 laser resurfacing is an overall safe procedure, there are risks with any laser or surgical procedure. These include inflammation, hyperpigmentation, hypopigmentation, infection (such as cold sores), and scarring which is very rare. You should expect to be red and swollen immediately after the procedure up to about a week, depending upon the depth of treatment. There may be some blotchiness that resolves over time.
Results of Fractional CO2 Laser Skin Rejuvenation and How Long Do They Last
Recovery times vary with the extent of treatment. Proper care during your recovery is extremely important to optimize your results. You should expect several days up to 10 days, depending upon your level of treatment.
Alternate Methods to Fractional CO2 Laser Skin Rejuvenation
Chemical peels, dermabrasion, CO2 laser skin resurfacing
*Alternatives may not offer exact same benefits, but may be appealing for other benefits.
What Our Patients Are Saying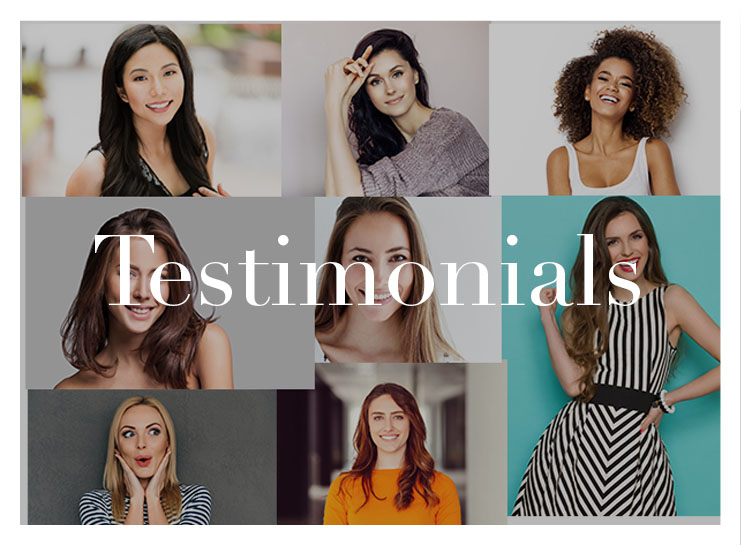 No one believes I've had surgery, it looks so natural! Dr. Schmid did a fantastic job! —Jean (Facelift)
I fly in from Los Angeles to get my Botox and filler injections from Dr. Peter Schmid. I have complete trust in Dr. Schmid and his staff! —Lisa H (Botox and Fillers)
Dr. Schmid is THE BEST!!! All of the staff is AWESOME! My aesthetician Debbie is simply wonderful. I refer you all to everyone! —Tiffany M (Botox)
Everybody makes me feel very comfortable, especially given the fact that my treatment is "cosmetic".—Maura M. (Juvederm, Restylane, Botox)
The entire staff was very welcoming and professional. Kristy was very helpful and answered all my questions.—Jerry H
Request an
Appointment
Indicates Required*