Rhinoplasty Nose Surgery
Medical Name:

Rhinoplasty Nose Surgery

Common Name:

Nose Job, Nose Surgery

Anesthesia Type:

Local / IV Sedation

Procedure Duration:

1 to 3 hours

Recovery Time:

2 weeks

Procedure Location:

Office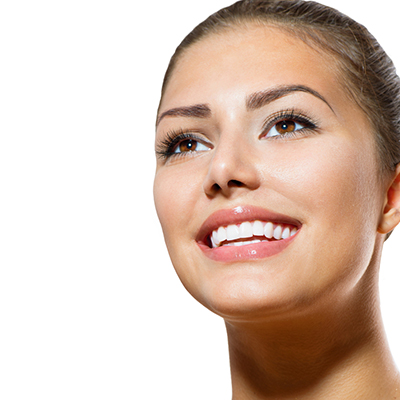 About Rhinoplasty Nose Surgery
The nose is the most prominent facial feature. Every nose has individual shape, size and contour, and the nose significantly contributes to one's overall appearance, character and even personality. Rhinoplasty, or nose job, is a surgery to correct the appearance of the nose. It is often performed in conjunction with nasal surgery (such as septoplasty) to correct septum blockage caused by a birth defect and/or trauma to the nose. This combination procedure is called a septorhinoplasty, and addresses both form and function.
Men and women commonly request rhinoplasty to straighten a crooked nose, correct a hump on the nose, slenderize a wider nose, raise a drooping nasal tip, and resolve nasal and nostril irregularities. This surgery requires a great degree of artistry and sensitivity to the gender and ethnicity of the patient. Your goals will be thoroughly reviewed in your consultation.
Incisions are placed just inside the rim of the nose and sometimes hidden at the base of the nose between the nostrils. The soft tissues of the nose are carefully separated from the underlying bone and cartilage and the nose is carefully and artistically re-sculpted. If a septoplasty is performed for functional purposes, the interior of the nose can be addressed with the same incisions.
Nose incisions are sutured and a small nasal splint will be applied to the nose. Loose packing may be placed in the nose to support the structure during the healing process. This will create obstruction until removed. Try not to scrutinize your nose while under splint, your true result won't be visible until swelling has resolved and the nose is fully healed.
Ideal Candidate for Rhinoplasty Nose Surgery
The ideal candidate for a rhinoplasty (nose job) and/or septoplasty is in general good health and has reasonable expectations for the procedure outcome.
Benefits of Rhinoplasty Nose Surgery
The rhinoplasty, or nose job, creates harmony with the other facial features, especially the forehead and chin. Men and women often experience a boost in self-esteem and confidence after the nose has fully healed. Patients report a high satisfaction rate for rhinoplasty.
Risks and Limitations to Rhinoplasty Nose Surgery
Every surgery has risks of complications. Risks involved with a rhinoplasty include bleeding, infection, bruising of nose and eyes, allergic reaction to sutures, scarring and numbness. After septal surgery, many patients experience sensory changes to the front teeth. All patients have nasal drainage during recovery. Significant pain after surgery is rare, but pain can be managed with medication.
Alternate Methods to Rhinoplasty Nose Surgery
There is no alternative to rhinoplasty for permanent aesthetic correction.
What Our Patients Are Saying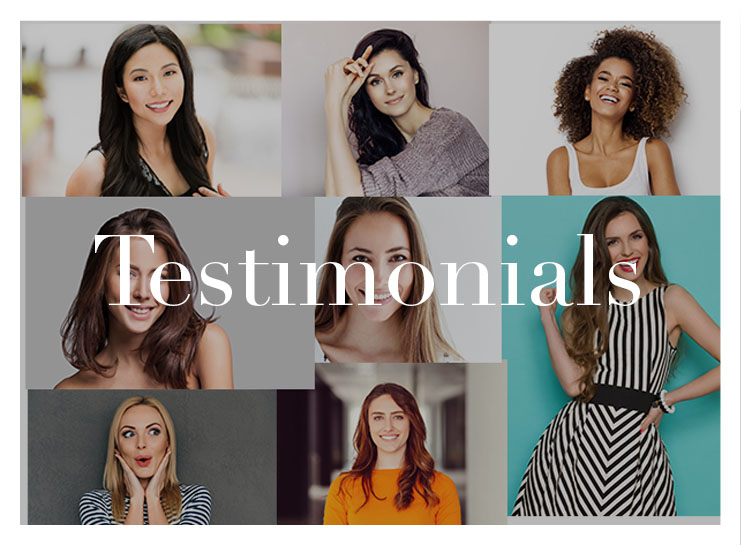 No one believes I've had surgery, it looks so natural! Dr. Schmid did a fantastic job! —Jean (Facelift)
I fly in from Los Angeles to get my Botox and filler injections from Dr. Peter Schmid. I have complete trust in Dr. Schmid and his staff! —Lisa H (Botox and Fillers)
Dr. Schmid is THE BEST!!! All of the staff is AWESOME! My aesthetician Debbie is simply wonderful. I refer you all to everyone! —Tiffany M (Botox)
Everybody makes me feel very comfortable, especially given the fact that my treatment is "cosmetic".—Maura M. (Juvederm, Restylane, Botox)
The entire staff was very welcoming and professional. Kristy was very helpful and answered all my questions.—Jerry H
Request an
Appointment
Indicates Required*