Septoplasty, Turbinoplasty, Septoturbinoplasty
Medical Name:

Septoplasty, Turbinoplasty, Septoturbinoplasty

Common Name:

Septo, Septoturbs, Septum Surgery, Nose Surgery

Anesthesia Type:

General Anesthesia

Procedure Duration:

1 to 3 hours

Recovery Time:

1 to 2 weeks

Procedure Location:

Office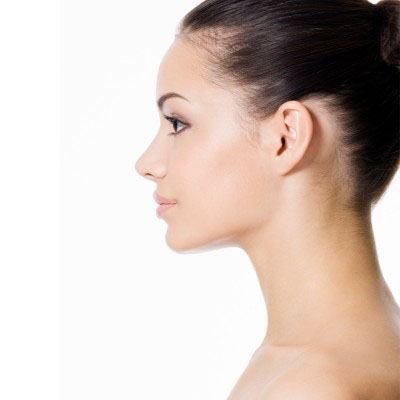 About Septoplasty, Turbinoplasty, Septoturbinoplasty
The septoplasty is designed to improve your nasal airway function caused by internal structural deformities. A septoplasty straightens the internal nasal septum, the midline cartilage and bony portion that divides your nose into a right and left nasal passage. It is a deviation of the septum into either nasal airway that leads to a functional obstruction that restricts breathing and may cause sinus conditions.
Additionally, abnormally enlarged bony and mucosal projections from the lateral walls of the nasal cavity called turbinates contribute to nasal airway compromise. Turbinate issues are commonly treated with over-the-counter steroid nasal sprays. When turbinate issues are resistant to this option, the patient often will benefit from surgery. Along with straightening the septum via septoplasty, the turbinates may be reduced with cauterization, radiofrequency or specific lasers.
A rhinoplasty (nose job) is commonly combined with septoplasty and septoturbinoplasty to correct the outer appearance of the nose and create a more harmonious appearance.
Ideal Candidate for Septoplasty, Turbinoplasty, Septoturbinoplasty
The ideal candidate for this surgery is in general good health, a non-smoker or smoker who will avoid smoking for up to 3 weeks, and have reasonable expectations for the outcome of surgery.
Benefits of Septoplasty, Turbinoplasty, Septoturbinoplasty
Septoplasty and septoturbinoplasty surgery can dramatically help a patient's breathing problems.
Risks and Limitations to Septoplasty, Turbinoplasty, Septoturbinoplasty
Even with the utmost care and judgment of the surgeon, there are risks associated with any surgery, however rare. Bleeding is usually minimal after surgery, if bleeding persists, additional packing of the nasal passages may be necessary. Infection, nerve injury, septal perforations are rare, but you should know they are a risk of surgery.
Alternate Methods to Septoplasty, Turbinoplasty, Septoturbinoplasty
Over-the-counter steroid sprays may assist with breathing issues to a degree, however, there aren't alternatives to septoplasty surgery.
What Our Patients Are Saying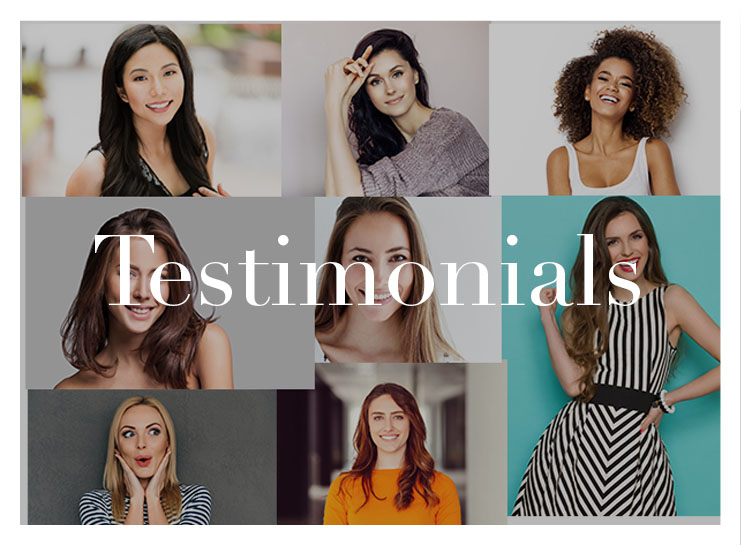 No one believes I've had surgery, it looks so natural! Dr. Schmid did a fantastic job! —Jean (Facelift)
I fly in from Los Angeles to get my Botox and filler injections from Dr. Peter Schmid. I have complete trust in Dr. Schmid and his staff! —Lisa H (Botox and Fillers)
Dr. Schmid is THE BEST!!! All of the staff is AWESOME! My aesthetician Debbie is simply wonderful. I refer you all to everyone! —Tiffany M (Botox)
Everybody makes me feel very comfortable, especially given the fact that my treatment is "cosmetic".—Maura M. (Juvederm, Restylane, Botox)
The entire staff was very welcoming and professional. Kristy was very helpful and answered all my questions.—Jerry H
Request an
Appointment
Indicates Required*