High-performance clinical regimen to help fight and improve the appearance of advanced signs of aging.
This three-product regimen with best-in-class technologies diminishes skin's visible signs of accumulated damage – reduced wrinkles and increased luminosity.
C E FERULIC® (30ml) Combination antioxidant treatment delivers advanced environment protection by neutralizing free radicals that cause the appearance of accelerated skin aging. Proven to visibly improve the look of wrinkles and skin's firmness.
A.G.E. INTERRUPTER (50ml) Multi-faceted treatment specifically formulated to improve the creping, thinning appearance of mature skin. Proven to significantly improve skin's elasticity and reduce the appearance of wrinkles by 20%.
RESVERATROL B E (30ml) Antioxidant night concentrate helps boosts skin's own defense system to help improve the appearance of accumulated damage. Proven to statistically improve radiance.
More Information
Benefits

This clinical regimen is proven to:

Combat oxidative stress and UV damage
Protect skin's structural proteins
Boost collagen synthesis to minimize the appearance of wrinkles
Restore skin's luminosity

FAQs
N/A
Skin Type
Aging Skin, Combination Skin, Dry Skin, Normal Skin, Oily Skin
Size
1 kit
Color
White
Brand
SkinCeuticals
AM REGIMEN

1. PREVENT
After cleansing and toning, apply 4-5 drops of C E Ferulic® to face, neck, and chest. Avoid contact with eyes. Allow to absorb before applying additional product.

2. PROTECT
Apply a liberal amount of Ultimate UV Defense SPF 30 to the entire face, neck, and chest.

PM REGIMEN

1.CORRECT (REDENSIFY)
After cleansing and toning, apply A.G.E. Interrupter to face, neck, and chest.
The SkinCeuticals Anti-Aging System features a comprehensive regimen of products that together prevent and correct signs of aging.
This high performance clinical regimen includes:
C E FERULIC®
Breakthrough antioxidant combination of 15% pure L-ascorbic acid, 1% alpha tocopherol, and ferulic acid for advanced antioxidant performance
A .G .E. INTERRUPTER
Multi-faceted formulation containing 4% blueberry extract, 30% Proxylane™, and 0.2% phytosphingosine to prevent and correct the most visible signs of intrinsic aging
ULTIMATE UV DEFENSE SPF 30
7% transparent zinc oxide, Z-Cote® , for UVA/UVB protection
7.5% octinoxate, a well-known UVB blocker
All-encapsulated formulation reduces chances of irritation
We found other products you might like!
What Our Patients Are Saying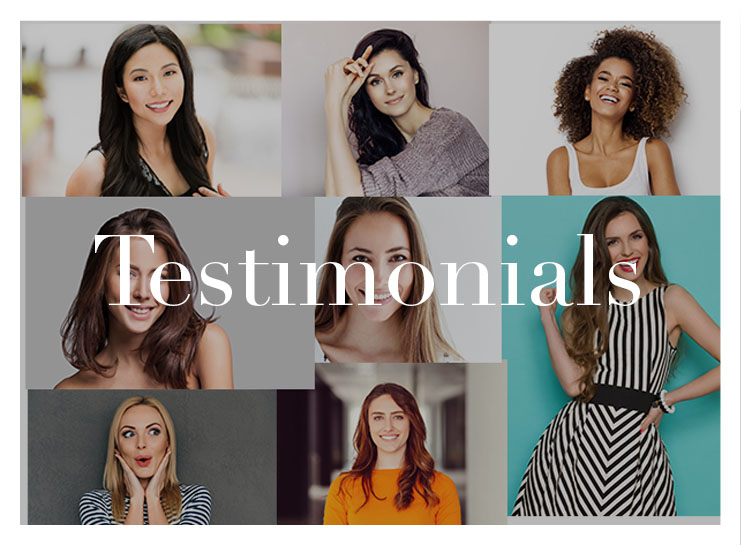 No one believes I've had surgery, it looks so natural! Dr. Schmid did a fantastic job! —Jean (Facelift)
I fly in from Los Angeles to get my Botox and filler injections from Dr. Peter Schmid. I have complete trust in Dr. Schmid and his staff! —Lisa H (Botox and Fillers)
Dr. Schmid is THE BEST!!! All of the staff is AWESOME! My aesthetician Debbie is simply wonderful. I refer you all to everyone! —Tiffany M (Botox)
Everybody makes me feel very comfortable, especially given the fact that my treatment is "cosmetic".—Maura M. (Juvederm, Restylane, Botox)
The entire staff was very welcoming and professional. Kristy was very helpful and answered all my questions.—Jerry H