A personalized corrective serum just for you.
Promotes even skin tone, strengthens skin's protective moisture barrier, minimizes discoloration and exfoliates to promote healthy cell turnover.
More Information
Benefits

Your treatment plan features 14 unique ingredients proven to address the look of skin discoloration and visible signs of aging.
Your skincare professional will perform a diagnostic to determine which formula is best suited to your unique skin needs.
Your serum is adjusted every 3 months based on your skin's progress, seasonal changes, and planned aesthetic procedures.
More than 500 subjects were tested in a series of 14 studies, yielding an average of 18% improvement in skin tone evenness and texture.

FAQs
N/A
Skin Type
Combination Skin, Dry Skin
Size
N/A
Brand
SkinCeuticals
It is recommended to incorporate an at-home skincare regimen in conjunction with your CUSTOM D.O.S.E serum. If using twice daily, apply in the morning after an antioxidant serum and before a sunscreen. In the evening, apply after cleansing and before applying your moisturizer and other corrective products.
Niacinimide, Licorice Root, Mulberry Extract and a balance of Kojic, Glycolic Lactic and Phytic Acids in an oil-free serum base. Best for combination or oily skin types.
What Our Patients Are Saying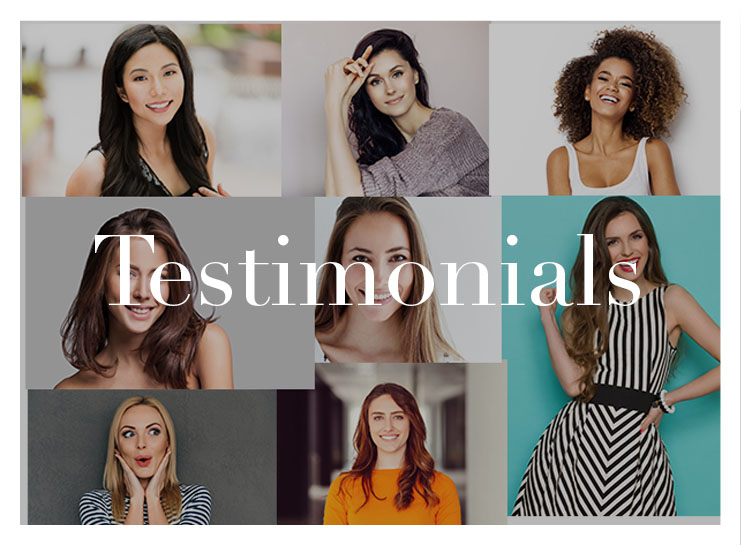 No one believes I've had surgery, it looks so natural! Dr. Schmid did a fantastic job! —Jean (Facelift)
I fly in from Los Angeles to get my Botox and filler injections from Dr. Peter Schmid. I have complete trust in Dr. Schmid and his staff! —Lisa H (Botox and Fillers)
Dr. Schmid is THE BEST!!! All of the staff is AWESOME! My aesthetician Debbie is simply wonderful. I refer you all to everyone! —Tiffany M (Botox)
Everybody makes me feel very comfortable, especially given the fact that my treatment is "cosmetic".—Maura M. (Juvederm, Restylane, Botox)
The entire staff was very welcoming and professional. Kristy was very helpful and answered all my questions.—Jerry H