Daily UVA/UVB oil-absorbing protective base with a matte finish. This mattifying 100% physical sunscreen is formulated with titanium dioxide and zinc oxide to provide high broad spectrum UV protection. Enhanced with aerated silica technology, it is proven to maintain a matte finish even in hot, humid conditions. Its weightless mousse texture dries to a powder finish, optimizing makeup application.
More Information
Benefits

100% physical broad spectrum UVA/UVB protection
Maintains a matte finish even in hot, humid conditions
Smoothes skin texture and minimizes appearance of pores
Weightless mousse dries to a powder finish, optimizing make-up application
Non-comedogenic and non-acnegenic

FAQs
N/A
Skin Type
Combination Skin, Normal Skin, Oily Skin
Size
1 fl. oz.
Color
White
Brand
SkinCeuticals
Apply liberally to the face, neck, and chest 15 minutes before sun exposure. Reapply at least every 2 hours and after swimming, excessive perspiring, or after towel-drying.
Key Ingredients:
4% Zinc Oxide (Z-Cote®*): Provides protection against burning UVB as well as aging UVA rays without leaving white residue.
9% Titanium Dioxide: Forms a protective barrier over the skin to protect against UVB and short UVA rays.
Aerated Silica: Absorbs up to 15x its weight in oil to continuously mattify even in hot, humid conditions
Translucent color spheres: Provide universal tint for all skin tones and repel oil to minimize sebum appearance.
What Our Patients Are Saying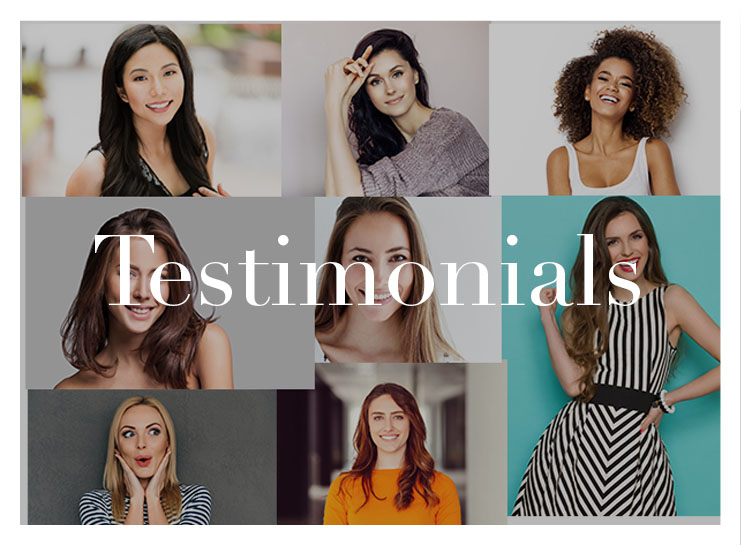 No one believes I've had surgery, it looks so natural! Dr. Schmid did a fantastic job! —Jean (Facelift)
I fly in from Los Angeles to get my Botox and filler injections from Dr. Peter Schmid. I have complete trust in Dr. Schmid and his staff! —Lisa H (Botox and Fillers)
Dr. Schmid is THE BEST!!! All of the staff is AWESOME! My aesthetician Debbie is simply wonderful. I refer you all to everyone! —Tiffany M (Botox)
Everybody makes me feel very comfortable, especially given the fact that my treatment is "cosmetic".—Maura M. (Juvederm, Restylane, Botox)
The entire staff was very welcoming and professional. Kristy was very helpful and answered all my questions.—Jerry H