A daytime introductory vitamin C serum for sensitive skin that offers environmental protection and improves the appearance of aging.
Ideal for sensitive skin types or those new to vitamin C antioxidant serum, Serum AOX+ utilizes pure vitamin C (l-ascorbic acid) and 0.2% ferulic acid to help neutralize damaging free radicals that contribute to atmospheric skin aging – environmental damage, and premature signs of aging caused by free radicals from UVA/UVB radiation. In addition to providing the benefits of vitamin C, this antioxidant serum also helps improve the appearance of fine lines and wrinkles.
More Information
Benefits

Neutralizes damaging free radicals caused by environmental aggressors.
Reduces the appearance of fine lines and wrinkles and helps restore healthy-looking skin.
Paraben-, fragrance-, alcohol-, and dye-free.
Ideal as an introductory antioxidant serum for all skin types, including sensitive.

FAQs
N/A
Skin Type
All Skin Types
Brand
SkinCeuticals
In the morning after cleansing, apply 4-5 drops of this antioxidant serum to a dry face, neck, and chest before other skincare products. May also be used on backs of the hands. It is normal for vitamin C products to darken after opening due to air and light exposure. The formula will remain effective. Once opened, it is recommended to be used within 3 months of opening.
aqua / water / eau, ascorbic acid, ethoxydiglycol, propylene glycol, glycerin, zinc sulfate, phenoxyethanol, panthenol, ferulic acid, sodium hyaluronate, sodium hydroxide
What Our Patients Are Saying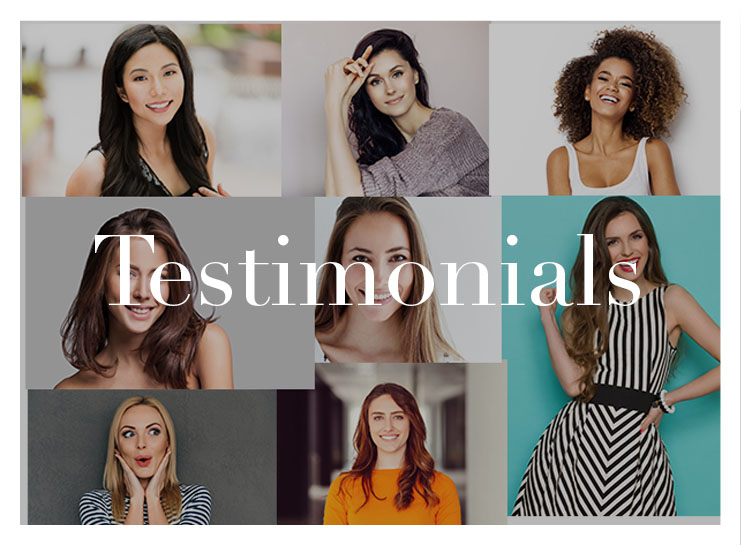 No one believes I've had surgery, it looks so natural! Dr. Schmid did a fantastic job! —Jean (Facelift)
I fly in from Los Angeles to get my Botox and filler injections from Dr. Peter Schmid. I have complete trust in Dr. Schmid and his staff! —Lisa H (Botox and Fillers)
Dr. Schmid is THE BEST!!! All of the staff is AWESOME! My aesthetician Debbie is simply wonderful. I refer you all to everyone! —Tiffany M (Botox)
Everybody makes me feel very comfortable, especially given the fact that my treatment is "cosmetic".—Maura M. (Juvederm, Restylane, Botox)
The entire staff was very welcoming and professional. Kristy was very helpful and answered all my questions.—Jerry H