About Dr. Peter Schmid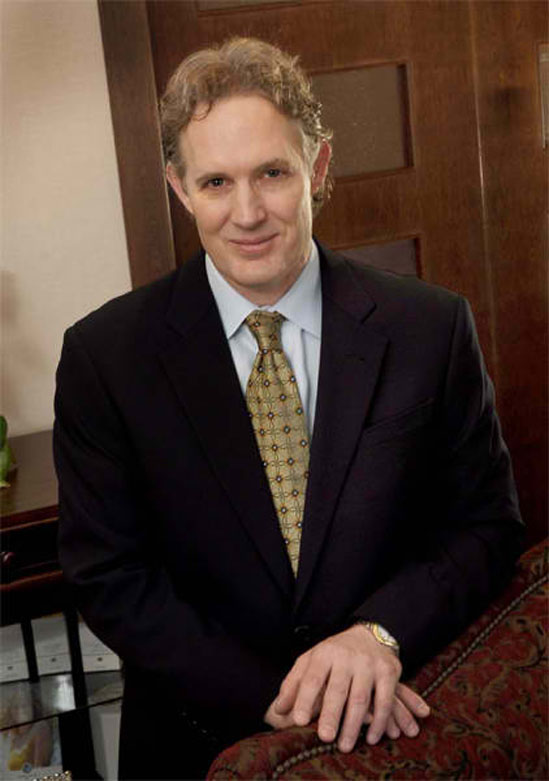 Dr. Peter M Schmid DO, FAACS
Dr. Peter Schmid is locally and internationally respected as a distinguished leader in aesthetic plastic surgery, liposuction, injectables, laser and head/neck reconstructive surgery.
In 1986, Dr. Peter Schmid graduated with Phi Sigma honors from the University of Health Sciences in Kansas City, Missouri with a residency in otolaryngology (ear, nose and throat), facial plastic and reconstructive surgery at Doctors Hospital in Columbus, Ohio.
In addition to five years in post-graduate surgical training, Dr. Schmid furthered his specialty training with a two-year fellowship in cosmetic, facial plastic, liposuction, head/neck and reconstructive surgery (oncology) at the Midwest Institute of Cosmetic Surgery and Methodist Hospital in Indianapolis, Indiana. Dr. Schmid was Board Certified by the American Osteopathic College of Otolaryngology, Head/Neck and Reconstructive Surgery in 1994.
A profound respect for his professional mentors and a commitment to sharing and teaching the knowledge acquired throughout the years led Dr. Schmid to training residents and physicians internationally. He has served as the National Board Examiner for the Facial Plastic Surgery section of the American Osteopathic Board of Otolaryngology, Ophthalmology, and Head/Neck Surgery. An accomplished sculptor, his is the creator and founder of the first of its kind educational program for doctors and medical professionals, Sculpting for SurgeonsTM.
For more than 25 years, Dr. Schmid's personalized brand of comprehensive and compassionate aesthetic care has helped thousands of men, women and children achieve their cosmetic goals, harmonizing their appearances and improving self-esteem and confidence.
Medical Associations
Dr. Peter Schmid belongs to the following medical associations: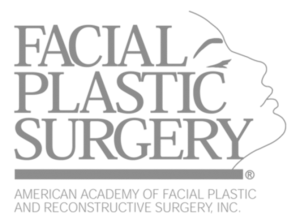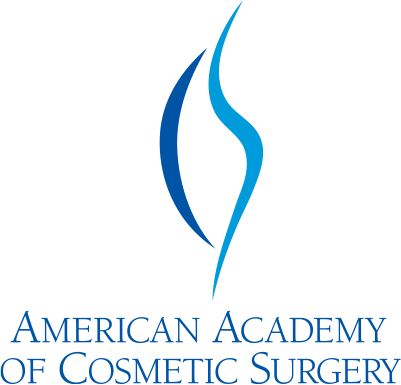 Credentials and Professional Academies
Board Certified, American Osteopathic College of Otolaryngology, Ophthalmology, and Head/Neck Surgery (AOCOOHNS)
Fellow, American Academy of Cosmetic Surgery (AACS)
Fellow, American College of Otolaryngology, Head/Neck Surgery
Fellow, American Osteopathic College of Otolaryngology, Ophthalmology, and Head/Neck Surgery
President, Colorado Learning Center for Human Anatomy
Facial Aesthetics Speakers Bureau, National Education Faculty, Allergan Pharmaceuticals
Medical Executive Committee, Longmont United Hospital (Centura Health)
Past National Board Examiner, Facial Plastic Surgery Section, American Osteopathic Board of Otolaryngology, Ophthalmology, and Head/Neck Surgery
Past Board of Trustees, American Academy of Facial Plastic & Reconstructive Surgery
Past President, American Society of Liposuction Surgery
Member, American Academy of Facial Plastic & Reconstructive Surgery (AAFPRS)
Member, American Osteopathic Association
Member, American Medical Association
Member, Colorado Society of Osteopathic Medicine
Our AAAHC Accredited Private
Surgery Center
Your safety is our first priority. Our office facility, policies and procedures are evaluated in a rigorous, comprehensive accreditation survey performed by the American Association of Ambulatory Health Care. Surveys are performed every three years. You can find more information about accreditation here.
Dr. Peter Schmid - Doctor of Osteopathy
What is a Doctor of Osteopathy (DO) and how is it like a medical doctor (MD)?

Applicants to both D.O. and M.D. medical colleges have four-year undergraduate degrees with an emphasis on scientific courses. D.O.s and M.D.s complete four years of basic medical education. After medical school, D.O.s and M.D.s obtain graduate medical education through such programs as internships and residencies. This training typically lasts three to six years and prepares D.O.s and M.D.s to practice a specialty. Both D.O.s and M.D.s can choose to practice in any specialty area of medicine-such as pediatrics, family practice, psychiatry, surgery or obstetrics. D.O.s and M.D.s must pass comparable examinations to obtain state licenses. D.O.s and M.D.s both practice in fully accredited and licensed health care facilities.
Doctors of Osteopathy differ distinctly from MDs because
D.O.s practice a "whole person" approach to medicine. Instead of just treating specific symptoms or illnesses, they regard your body as an integrated whole. Osteopathic physicians focus on preventive health care. D.O.s receive extra training in the musculoskeletal system-your body's interconnected system of nerves, muscles and bones that make up two-thirds of your body mass. This training provides osteopathic physicians with a better understanding of the ways that an illness or injury in one part of your body can affect another. Dr. Schmid services patients around the country, including Denver, Longmont and Boulder County in Colorado. Please contact our office to schedule a consultation with Dr. Peter Schmid to determine the best treatment for your cosmetic surgical needs.