An oil-free face serum that reduces the formation of adult acne, and improves visible signs of aging.
Blemish + Age Defense is a targeted, oil-free approach for aging skin prone to breakouts. This first-to-market acid blend combines 2% dioic acid with an optimal alpha- and beta-hydroxy acid formulation to reduce the formation of acne and clogged pores, while improving the appearance of fine lines, wrinkles, and uneven skin tone.
More Information
Benefits

Reduces excess sebum production
Improves the appearance of blotchiness, blemishes, and uneven skin tone
Decongests clogged pores
Diminishes visible signs of aging
Ideal for acne-prone, oily, combination, and aging skin types

FAQs
N/A
Size
1 fl oz
Brand
SkinCeuticals
Once or twice daily, apply four to five drops to dry skin.
A 1st-to-market acid combination containing:
2% Dioic Acid
0.3% LHA
1.5% Salicylic Acid
3.5% Glycolic Acid
0.5% Citric Acid
Alcohol denat., water, methylpropanediol, glycolic acid, diisopropyl adipate, octadecenedioic acid, hydroxyethylpiperazine ethane sulfonic acid, citric acid, capryloyl salicylic acid, sodium hydroxide, polyquaternium-10.
We found other products you might like!
What Our Patients Are Saying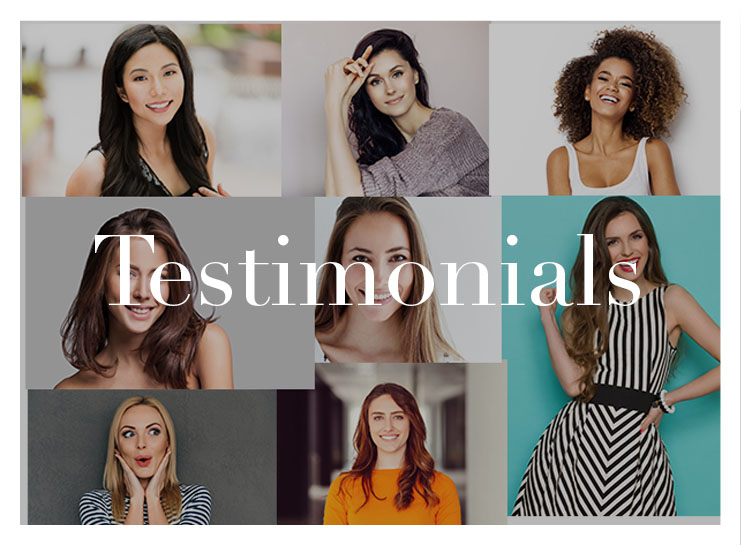 No one believes I've had surgery, it looks so natural! Dr. Schmid did a fantastic job! —Jean (Facelift)
I fly in from Los Angeles to get my Botox and filler injections from Dr. Peter Schmid. I have complete trust in Dr. Schmid and his staff! —Lisa H (Botox and Fillers)
Dr. Schmid is THE BEST!!! All of the staff is AWESOME! My aesthetician Debbie is simply wonderful. I refer you all to everyone! —Tiffany M (Botox)
Everybody makes me feel very comfortable, especially given the fact that my treatment is "cosmetic".—Maura M. (Juvederm, Restylane, Botox)
The entire staff was very welcoming and professional. Kristy was very helpful and answered all my questions.—Jerry H