Intensely hydrating weekly gel mask to help in the replenishment of moisture levels.
Enhanced with a unique complex containing constituents of the skin's natural moisturizing factor (NMF), this weekly hydration treatment re-establishes the water balance critical for maintaining skin metabolic functions at optimal levels.
More Information
Benefits

Contains high concentrations of hyaluronic acid and vitamin B5
Optimizes moisture infusion in targeted areas
Improves skin's tissue repair function
Leaves skin supple and smooth

FAQs
N/A
Skin Type
Acneic Skin, Aging Skin, Combination Skin, Dry Skin, Normal Skin, Oily Skin
Size
2.5 oz
Brand
SkinCeuticals
Use at night, once or twice weekly. After cleansing and toning, apply a generous, even layer to the entire face and neck. Allow to penetrate for 10-15 minutes and gently massage any excess product into the skin.
High concentration of hyaluronic acid
Two forms of vitamin B5
Non-oily aqueous hydrator
What Our Patients Are Saying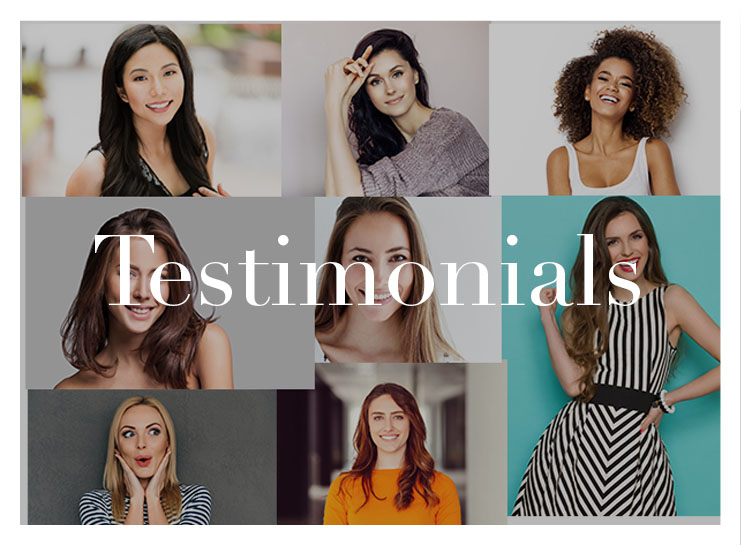 No one believes I've had surgery, it looks so natural! Dr. Schmid did a fantastic job! —Jean (Facelift)
I fly in from Los Angeles to get my Botox and filler injections from Dr. Peter Schmid. I have complete trust in Dr. Schmid and his staff! —Lisa H (Botox and Fillers)
Dr. Schmid is THE BEST!!! All of the staff is AWESOME! My aesthetician Debbie is simply wonderful. I refer you all to everyone! —Tiffany M (Botox)
Everybody makes me feel very comfortable, especially given the fact that my treatment is "cosmetic".—Maura M. (Juvederm, Restylane, Botox)
The entire staff was very welcoming and professional. Kristy was very helpful and answered all my questions.—Jerry H