Plastic Surgery Procedures
Dr. Peter Schmid is known not only for his expertise, but also for his patience, compassion and keen aesthetic eye in creating harmonious, natural looking results. Whether you choose face lifts, eye lifts (blepharoplasty), a nose job (rhinoplasty), laser skin rejuvenation or body contouring with liposuction, know that you are in healing hands.
From your initial consultation to your procedure, recovery and beyond, Dr. Schmid and his team of professionals are here to help you every step of the way. That is why thousands of men and women from Denver and the Front Range choose Dr. Peter Schmid.
What Our Patients Are Saying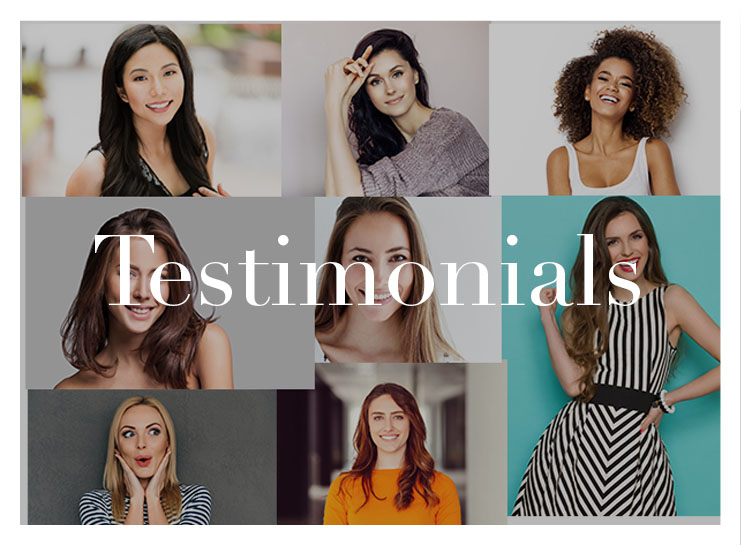 No one believes I've had surgery, it looks so natural! Dr. Schmid did a fantastic job! —Jean (Facelift)
I fly in from Los Angeles to get my Botox and filler injections from Dr. Peter Schmid. I have complete trust in Dr. Schmid and his staff! —Lisa H (Botox and Fillers)
Dr. Schmid is THE BEST!!! All of the staff is AWESOME! My aesthetician Debbie is simply wonderful. I refer you all to everyone! —Tiffany M (Botox)
Everybody makes me feel very comfortable, especially given the fact that my treatment is "cosmetic".—Maura M. (Juvederm, Restylane, Botox)
The entire staff was very welcoming and professional. Kristy was very helpful and answered all my questions.—Jerry H
Request an
Appointment
Indicates Required*